We landed in Iceland with no problems! The flight was pretty awesome actually. Iceland air offers plenty of media to keep you busy for the 4h40m flight.
We watched oceans 11 and then I put on Magnolia. What an amazing movie must watch that again soon maybe on the flight back but its a sin on the small screen.
Passport control and baggage claim was a breeze!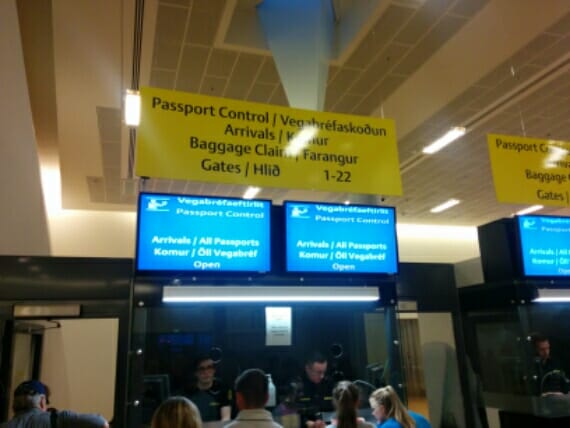 Anyway once we landed we were able to get a Sim and my phone was up and running in minutes. One really cool fact about Iceland is that the Internet service is awesome. The bus we took to Reykjavik had service!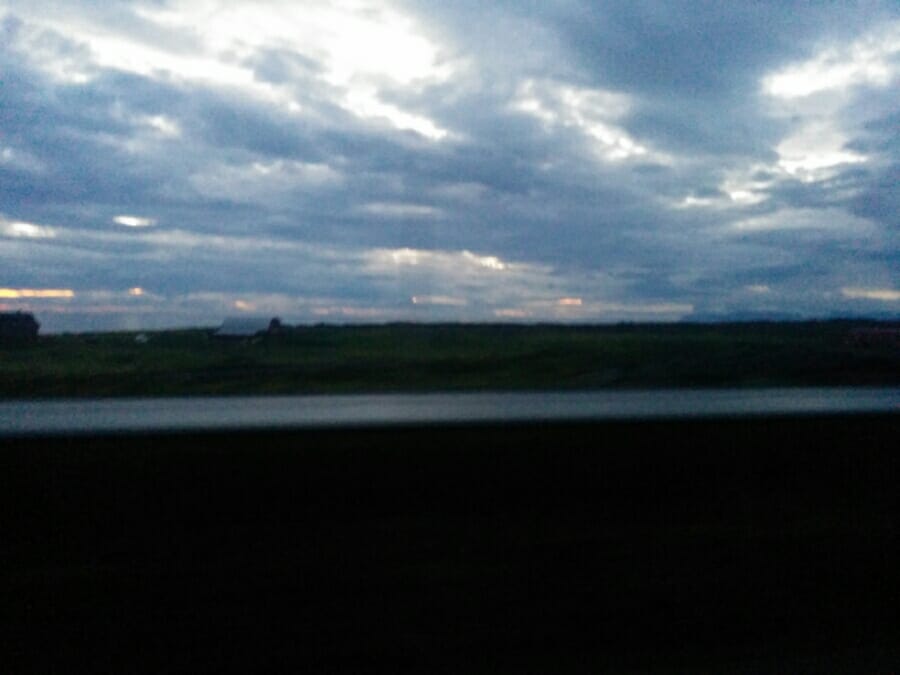 The ride from the airport was about 40 minutes and it flew by especially with Internet service. Sarah and I read about some of Iceland's history.
Our host met us at 130am! We were amazed at the place that we booked through airbnb! Actually we saw pictures but in persons its even more amazing!!!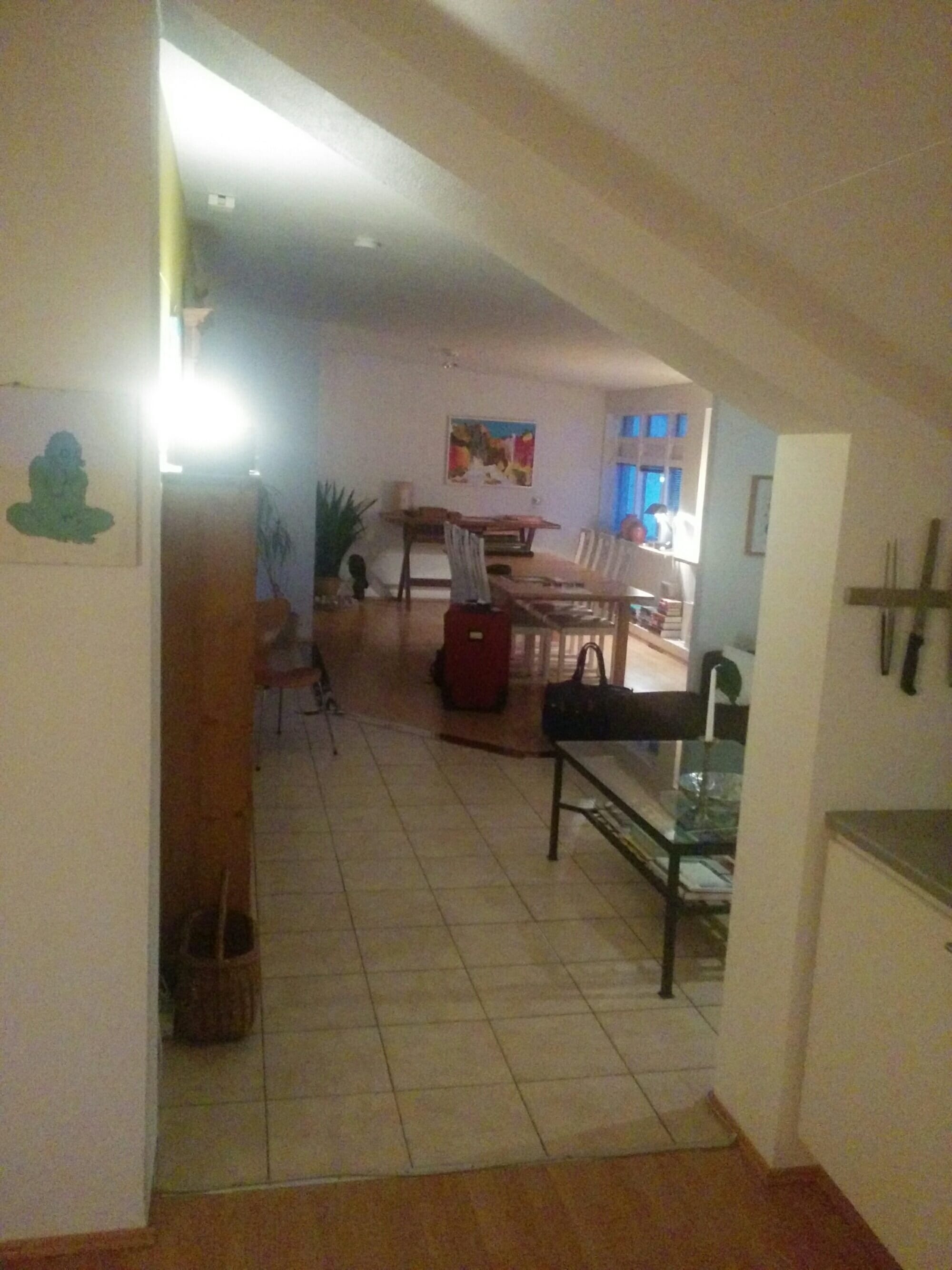 The bedroom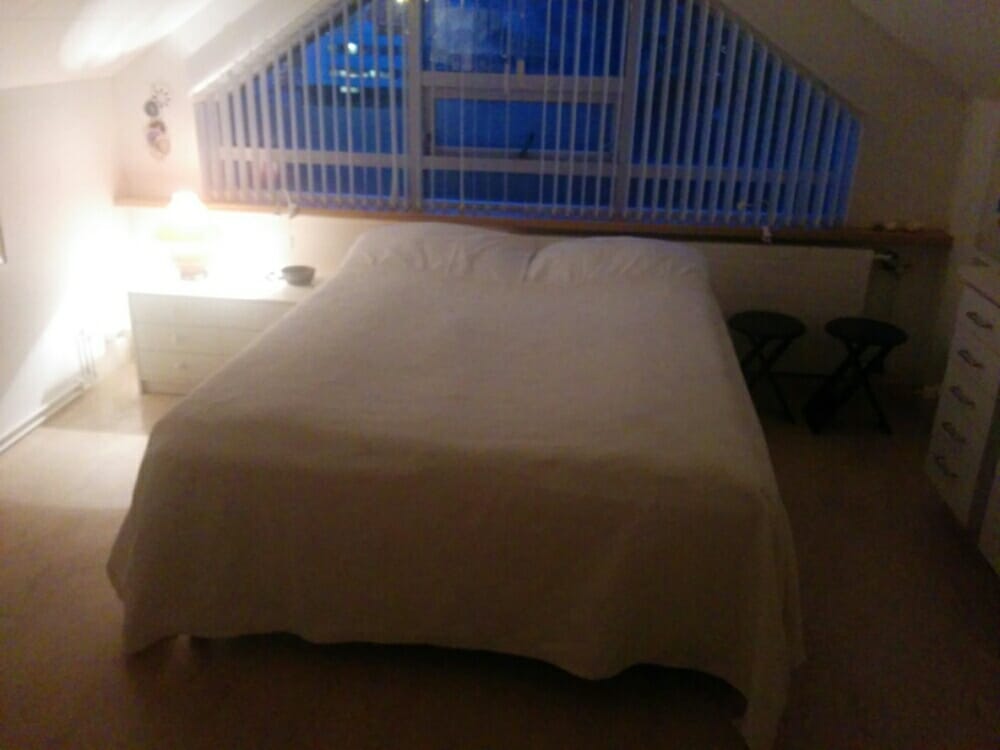 Wow!!!
After we settled in we headed to the local store to pick up some dinner (yes at about 2am).
Tomorrow we head out the the blue lagoon a hot geothermal pool!